Ask Twitter/ Facebook
Squares, what's goodie two shoes?
Ask Twitter/ Facebook is C.O.S's way of trying to better connect with our audience. We ask you a question, you answer, it gets put on the page. Simple as that. Though, you guys SUCKED at responding to this first question — like genuinely SUCKED — it's all love. We got JUST enough answers to make a post.
Ask Twitter/ Facebook:
What's the DUMBEST fad you ever caught yourself being a part of?
Tecurra Boo via FB – "Farmville . . . fucking fighting over the computer with everybody. haaah."
the dumbest game -__-
Jermaine Cork via FB – "tall tees."
Dangelos Svenkeson aka Private Theory via FB – "Jr. High I was immersed in tall tees."
I think we all took this L. You were swaggin if you left the
sticker on  lol
Adrian Perryman via FB – "I bought one of those fake grillz from To New York in the midway"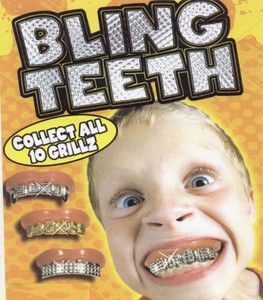 These should've never been cool.
Spencer Jackson via FB – "Backwards jersesy, headband around the wrist lol, two headbands crossing over your forehead, socks under the tongue of your shoe."
Nelly. I blame you.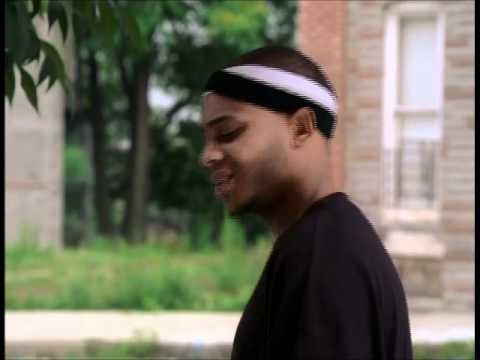 Why?
Never forget
@Fembot via Twitter – "Trucker hats and jean skirts with leggings under them."
Tacky
Tacky 2.0
I let myself, get trapped in the wide leg jean fad circa 1999.
Yep. This was me…
———————————————————————————————-
That about wraps it up folks. And I'll leave y'all with this. One.
Join the Movement #SQUARES Unite